Posts Tagged 'Volunteering'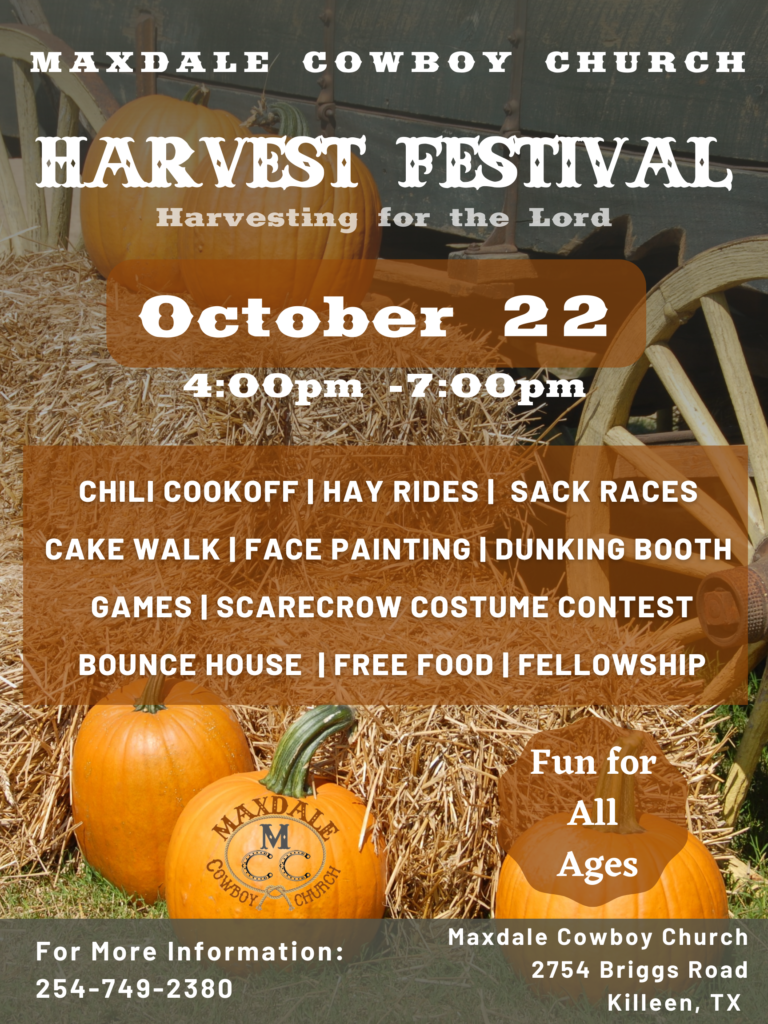 Join Us for a great time of fun, food and fellowship! If you haven't signed up for the Chili Cookoff, or to volunteer at the event we'd love to have you.
Read More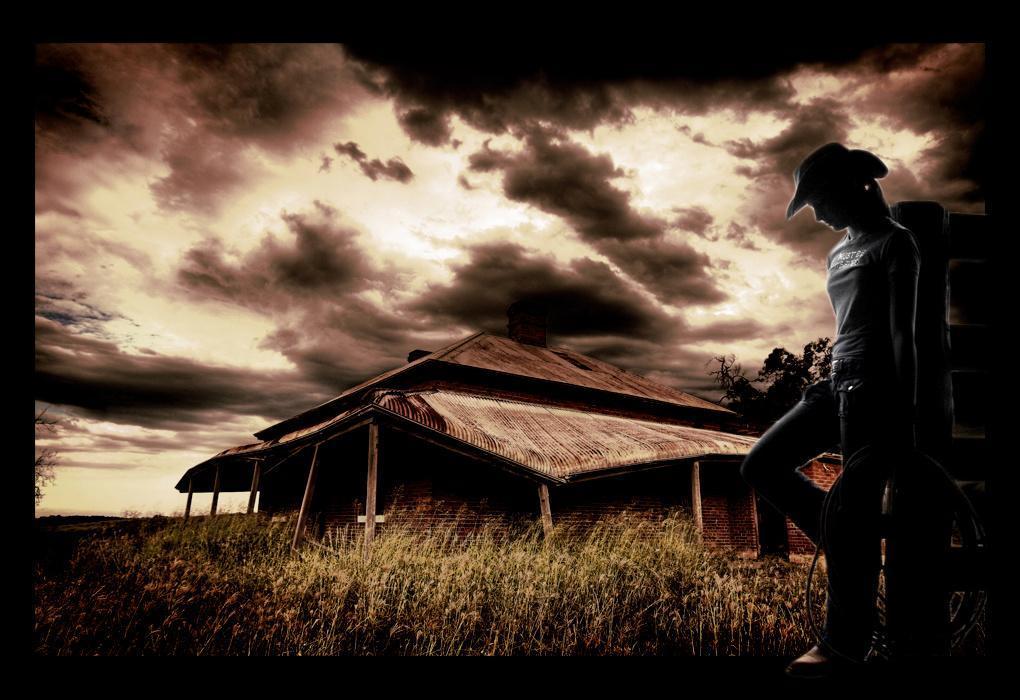 The Cowgirls of Faith meet the 2nd Tuesday of each month. The meal is at 6pm, with the study following at 6:30pm. POC is Charolette Hall (254.251.5069 or charoh03@gmail.com).
Read More